Every Saturday 10am to 12pm

Come step into the vertical at ROCKTOPIA.

ROCKTOPIA has been open to the public since 1995. Our goal is to see that everyone has an enjoyable climbing experience.

Rock climbing is a fun and challenging sport, for people of all sizes, and abilities. It is great for families looking for a fun activity.

ROCKTOPIA is set up to meet the needs of all types of climbers.

"Approved Vendor with Girl Scouts of Northern California"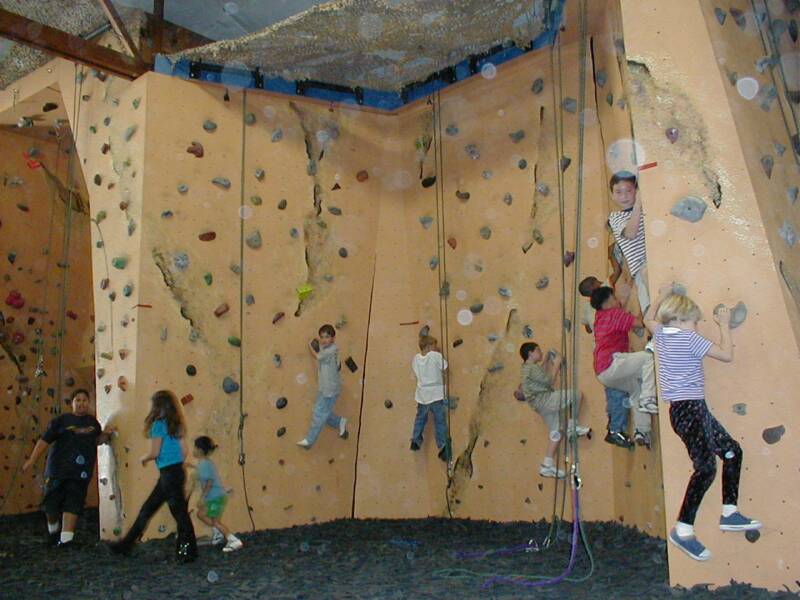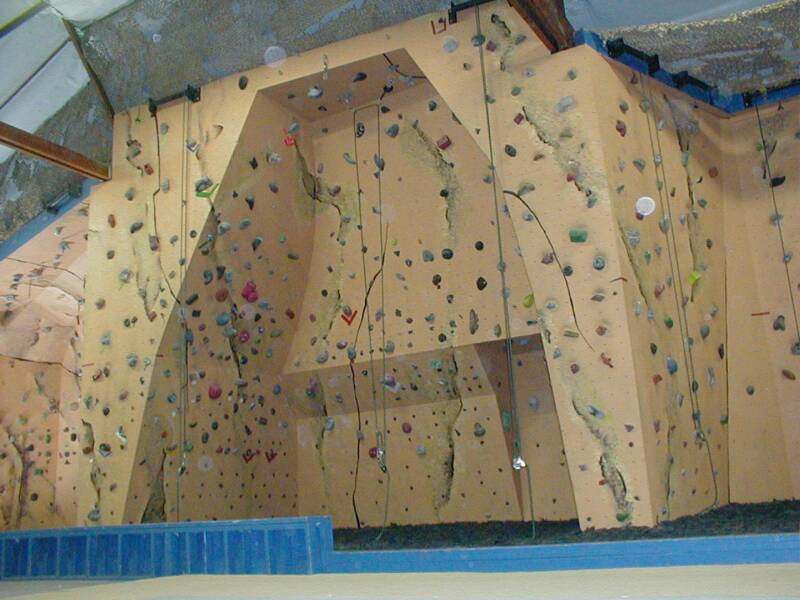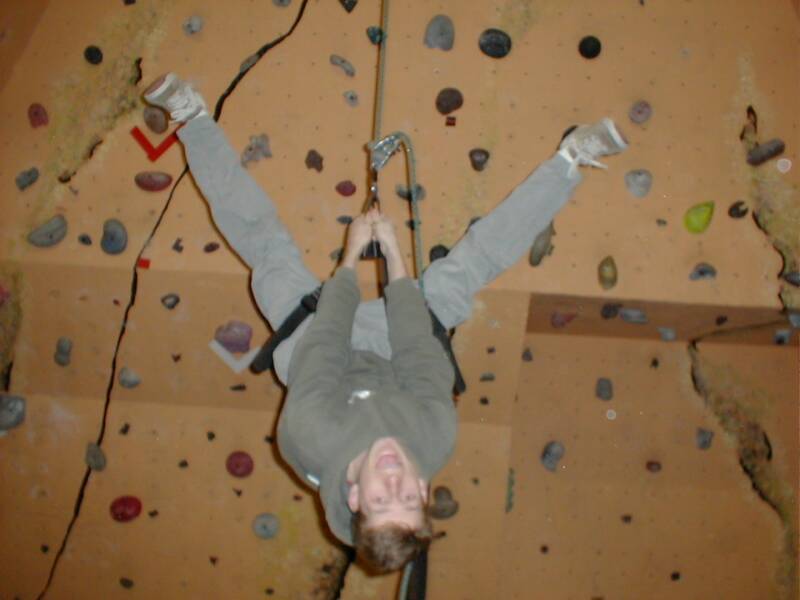 Open Climb

Ages: 5 years-Adult

Saturdays: 10:00 am to 12:00 pm

Fee: $12 members/guests

If you are bringing a group of 6 or more please call for reservations

Rocktopia is open 7 days a week for parties, groups, and events.